The National Association of Manufacturers (NAM) reports, "manufacturers contributed $2.381 trillion to the U.S. economy in the fourth quarter of 2019, a new all-time high," It's no surprise that manufacturers provide so much value. However, there's still risk. Especially for environmental manufacturers. They can deal with a variety of things on the job, such as biohazardous waste, sewage, infectious or chemical materials.
While we hope your clients don't deal with any mishaps, there's no guarantee. Looking for an insurance program that's comprehensive is no easy task either. Your clients deserve to have peace of mind knowing that their coverage is just right for their business.
With our insurance program, you connect with our experienced brokers who understand the industry and will be your partner through the process. We know each client is different and that's why we tailor coverage fit for them.
Learn how Veracity's Environmental Manufacturing Insurance Program could be your solution.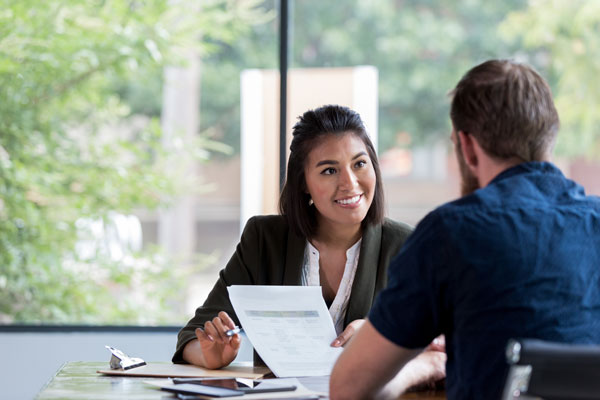 Environmental Manufacturing Insurance Program Highlights
Each of your clients has a business model unique to their business. They bring something different to the table. In a way, that's what makes them stand out from competitors. When it comes to insurance, it isn't a one size fits all. That's why we offer limits up to $20M and low premiums starting to $2,000. Learn more about our highlights below.
Program Highlights
Annual and Per Project Policies Available
Limits up to $20M
Minimum Deductible - $500
Minimum Premium - $2,000
Mold Coverage
Nose & Prior Acts Coverage
Occurrence or Claims-made form
Umbrella & Excess Limits
Depending on your client's insurance needs, we offer coverage with commercial general liability, contractors pollution liability, umbrella coverage, excess coverage, and professional liability. In addition, our underground tank storage program includes all connected piping, ancillary equipment, and containment systems.
This is a brief overview of our Environmental Manufacturing Insurance Program. Our experienced brokers can provide additional information on how they can tailor a policy fit your client. If you have additional questions or want to get started, contact one of our brokers.
How Veracity Can Be Your Solution
Delivering the right insurance program to your clients can be a huge component of your business. They want to work with an agent that can offer comprehensive coverage. You're well aware that their business is important to them. By working with Veracity, you have access to brokers who are knowledgeable in the insurance industry and know the type of information carriers need to move forward. We can tailor coverage fit for your clients needs.
Our clients choose Veracity over other competitors because of our quick turnaround. Since we have our own in-house underwriting team, it gives us the ease to bind quotes in days.
We hope you'll consider Veracity to meet your needs. You can contact our experienced brokers and they can start assessing.