Chris Taylor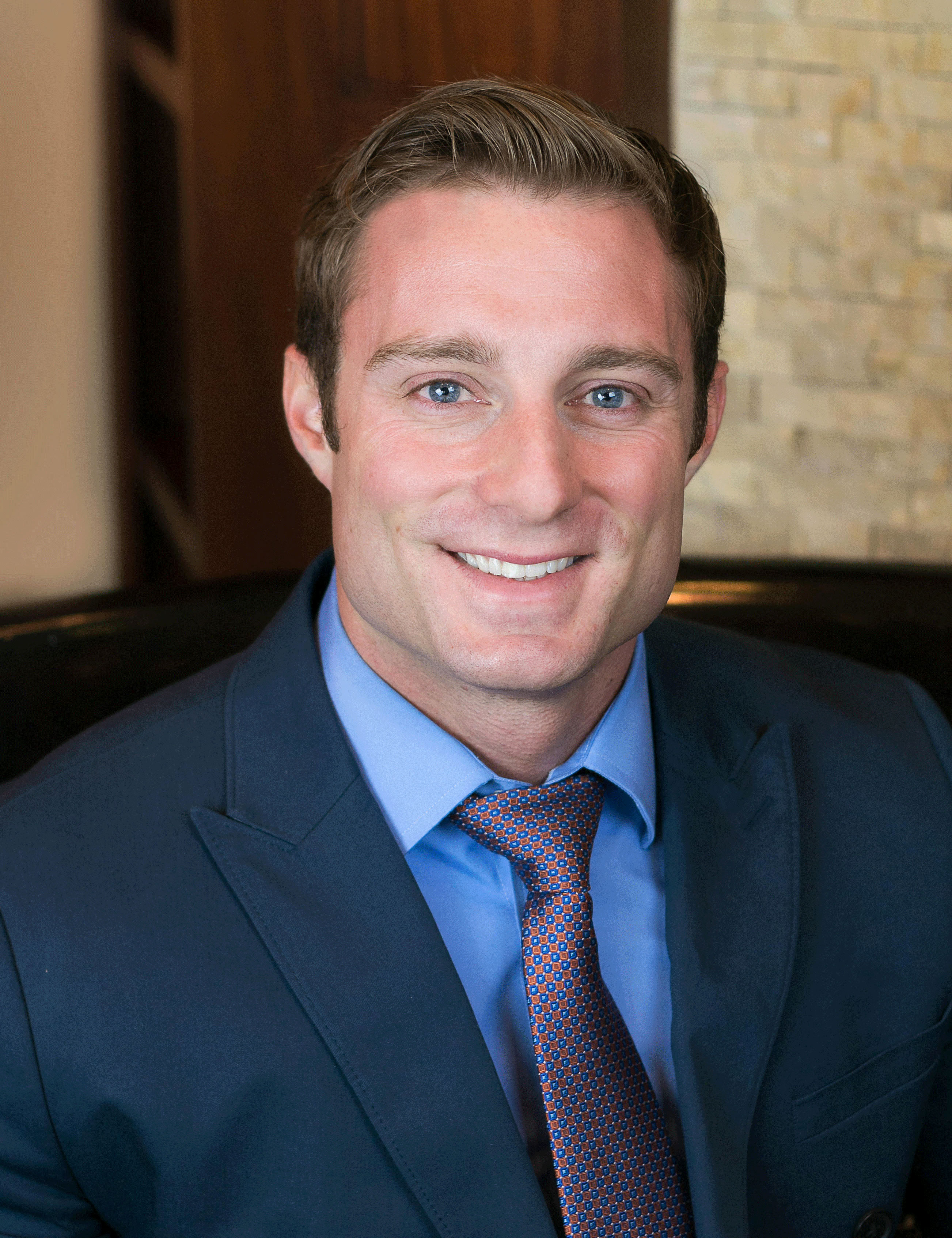 As a youth doing service projects in Boy Scouts Chris Taylor realized he had a real passion for working with others towards a common goal to help people. While in college, Chris applied this passion doing philanthropy work and volunteering with the Special Olympics. Upon graduation, Chris was determined that no matter where his career path took him, he would make sure it would include helping people.
Chris found his niche in the commercial insurance industry. He pursues his passion for helping others by working with agents to help small business owners establish the appropriate coverage for their business. Chris joined the Veracity team in 2013, where he's used his extensive product knowledge to develop a number of relationships in the industry.
Chris enjoys spending time with his family participating in outdoor activities, volunteering at his local homeless shelter, and traveling the world. Chris is a Radford University alumni but "secretly" loves Virginia Tech athletics.