Product Liability Insurance
Product Liability Insurance
Apply for Product Liability Insurance Today! Fill out an online application or download a PDF version for your convenience.
As a national brokerage firm with over 13 years of experience in the industry, Veracity Insurance Solutions has vast knowledge of product liability insurance. We specialize in providing manufacturers, importers, and distributors of consumer, commercial, and industrial goods and services customizable policies with quick service and quality coverage.
With in-house underwriting and insurance solutions through the most reputable insurance carriers, Veracity's Product Liability policies provide the coverages needed to protect your business.
Highlights*
Startups & New Ventures Welcome
Occurrence & Claims-Made Forms
In-House Authority
Available In All 50 States
Limits Up To $100 Million
Foreign Liability Coverage
Vendors Endorsement
Minimum Premium - $1,000
*These are just some of the industries and highlights included in Veracity's Product Liability Insurance policies. Our policies are adaptable to thousands of other industries and products and include many other benefits.
---
About Product Liability
What is Product Liability Insurance?
Product liability coverage provides protection against bodily injury and property damage losses arising out of some defect in the product you sold, manufactured or distributed. Product liability insurance may also provide coverage for claims arising from damages due to providing inadequate instruction for use of the product or a failure to warn on your product label.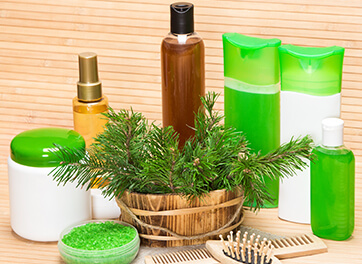 Why Product Liability Insurance?
Defective or dangerous products are the cause of thousands of injuries every year in the United States. Responsibility for a product defect that causes injury may affect all sellers of the product who are in the distribution chain. Listed below are a few examples of parties that may be exposed to a product liability claim: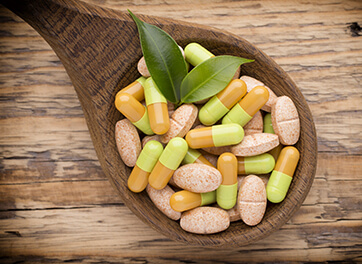 The product manufacturer, importer, or distributor;
A manufacturer of component parts;
A party that assembles or installs the product;
The wholesaler; and
The retail store that sold the product to the consumer
In addition, under the definition of "Strict Liability," the person injured by a product may be entitled to compensation for their injuries without showing that the manufacturer or seller of the product was actually negligent.
What is included in a Veracity Product Liability policy?
Your product liability policy provides coverage for your goods or products manufactured, sold, handled, distributed or disposed of by you and/or your company. Product liability also offers protection from providing, or failure to provide, warnings or instructions about your products.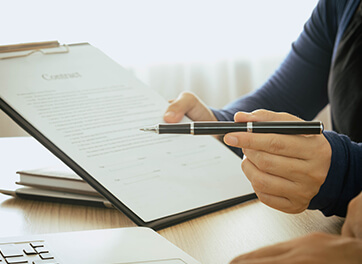 ---
Product Liability Jury Award Statistics
In 2012 and 2013, 94,960 products liability cases were filed in U.S. federal courts. This equates to approximately one out of every six cases filed, and these statistics do not reflect the numerous actions filed in state courts.


According to one insurance industry group, the average jury award in products liability suits in 2012 was $3,439,035, and the median award was $1,503,339.2 With the exception of medical malpractice claims, product liability awards far surpassed those granted in all other types of cases.What's more, they do not include the costs necessary to defend these cases and obtain a verdict.


A product liability lawsuit usually requires numerous expert witnesses and the evaluation of thousands and even hundreds of thousands of documents. A Pennsylvania attorney estimates that the cost of investigating and litigating this type of case easily exceeds $100,000.


Median and Average Personal Injury Jury Awards by Type of Liability, 2013
- 2013 Median (1), - 2013 Average
(1) Represents the midpoint jury award. Half of the awards are above the median and half are below.
Source: Thomson Reuters, Current Award Trends in Personal Injury, 54th edition.