Property Insurance
Apply for Property Insurance TODAY! Fill out an online application or download a PDF version for your convenience.
Veracity Insurance is a national brokerage firm that provides competitive and comprehensive property insurance products to a wide variety of industries. Veracity can help protect the property your business owns or leases, including items like medical equipment, inventory, furniture and fixtures. Because no two businesses are alike, we offer flexible property coverage options to meet the needs of your business.
Because a business can have a large amount of capital tied up in inventory and equipment, a loss could be catastrophic without insurance to cover them. With Veracity's experience and knowledge within the industry, we can develop a property policy to protect your business against these losses.
Our in-house underwriters and access to "A" rated carriers also means we can provide fast service and offer quality insurance products. Click Online Application for a Property Insurance quote today.
Industries*
Ocean Cargo
Stock Throughout
Highlights*
Startups & New Ventures Welcome
In-House Authority
Quotes Within 24 Hours
"A" Rated Paper
Flexible Coverage Options
*These are just some of the industries and highlights included in Veracity's Property Insurance. Our policies are adaptable to thousands of other industries and products and include many other benefits.
---
About Property Insurance
What is Property Insurance?
Property Insurance protects some form of tangible property, including buildings, business personal property, and contractor's equipment. Coverages can protect your property from perils like fire, theft, vandalism, collapse, explosion and smoke. With various property forms and options to consider to protect your business, Veracity can help you decide what coverages best fits your needs.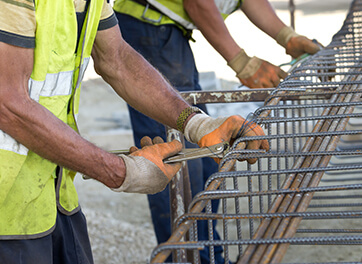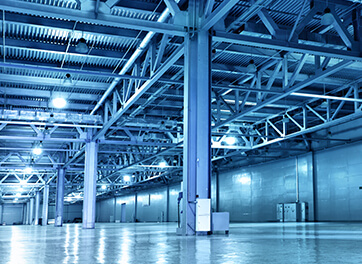 Why Property Insurance?
Whether you are a small or large business, property insurance is one of the most important investments for your business. Some of the important aspects of your business that commercial property insurance can protect include your building, inventory, furniture & equipment, signs, and loss of business income. Without these coverages, a loss – like fire – could be devastating to your business.
What is included in a Veracity Property Insurance policy?
Property Insurance offered through Veracity Insurance can be customized to cover your building, inventory, equipment, business income and other property exposures you may have. Because each business will have specific needs please call us to discuss the options for your business. Other benefits of Veracity's Property Insurance include:
Admitted & Non-Admitted Carriers
In-House Underwriters
Low Minimum Premiums
Coverage Available in Most States
Wide Variety of Classes Available
Property Enhancement Endorsements Available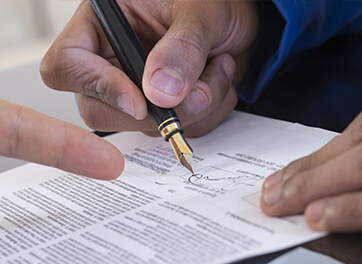 Whether you have a start-up or a Fortune 500 company, Veracity can help develop an insurance portfolio to meet your needs. Veracity is your Property Insurance Solutions.