Get to Know Your Broker: Justin Taylor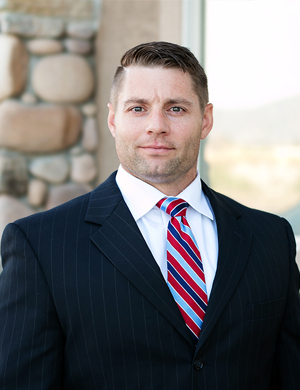 Justin Taylor was groomed for success by the Leavitt Group from 2003 to 2007 as a retail agent. After his dazzling personality and persistence found him early success, he was wooed by Veracity to make the switch to the wholesale brokerage side. As a father of two young boys and husband to a beautiful wife, Justin is extremely motivated to help find comprehensive solutions for the agents he works with.
To contact Justin, you can reach him directly at 801.216.8256, or through email at taylor@veracityins.com.