On May 8, 2019, we hosted our 3rd annual Tournament of Champions at TalonsCove Golf Course in Saratoga Springs, UT.
We bonded as we played our 'best ball' tournament in the rain and drove our carts through mud puddles. All the while, it was a lot of fun. We appreciate all of you who came and spent the day with us.
The success of this tournament wouldn't be possible without our gracious sponsors. We'd like to thank each member of the community that supported us and helped make this event one of our largest successes of the year.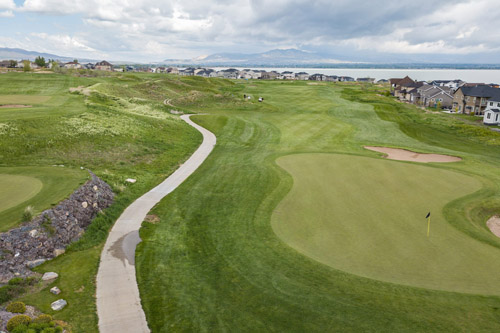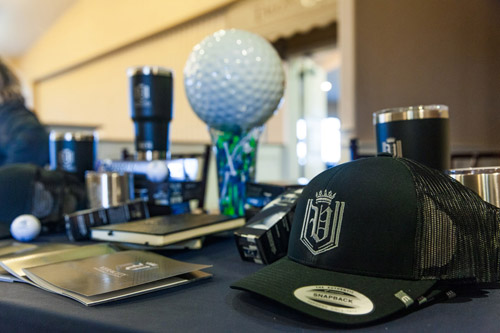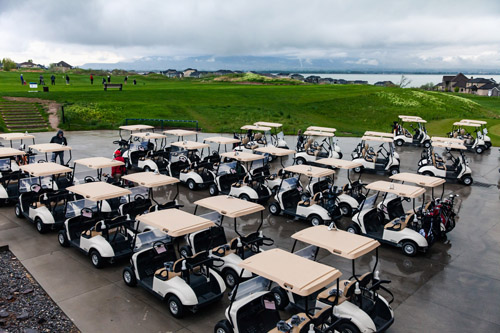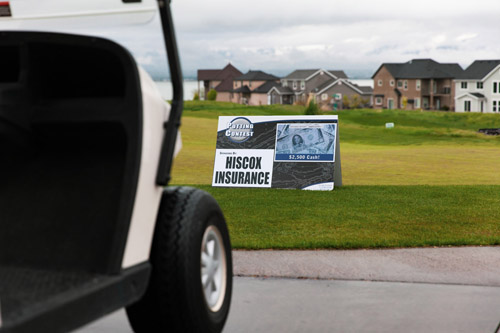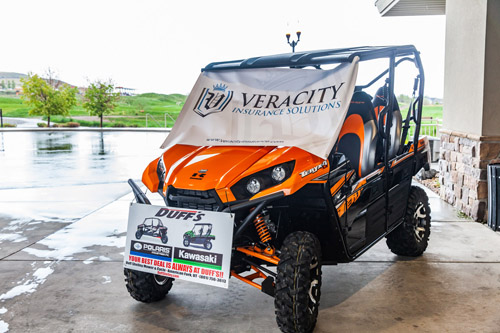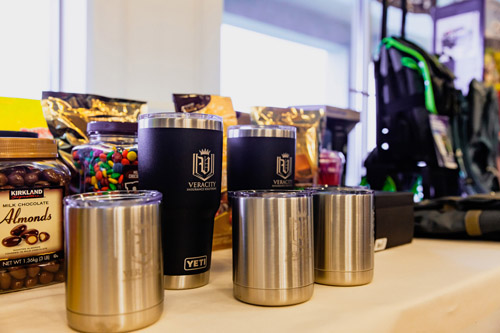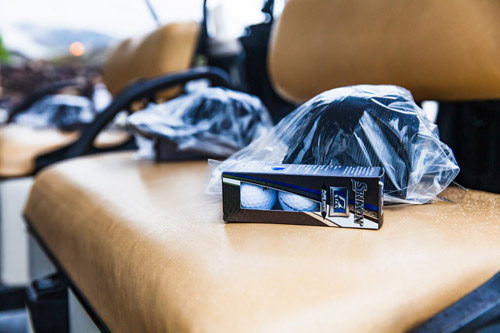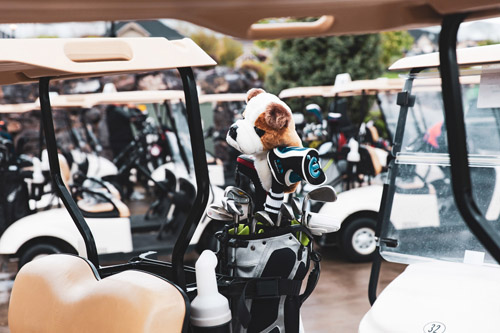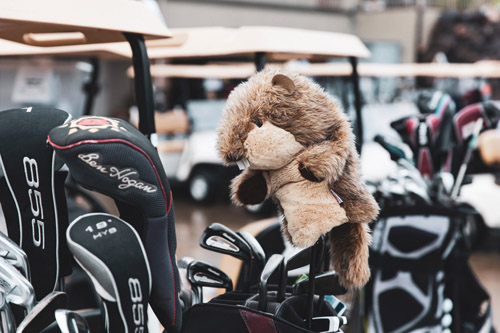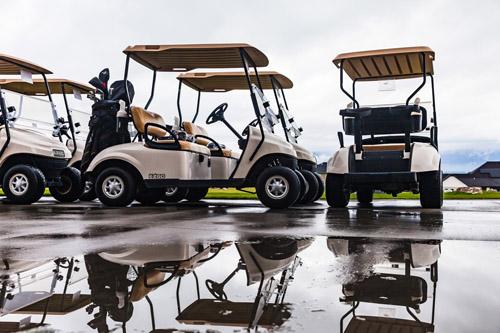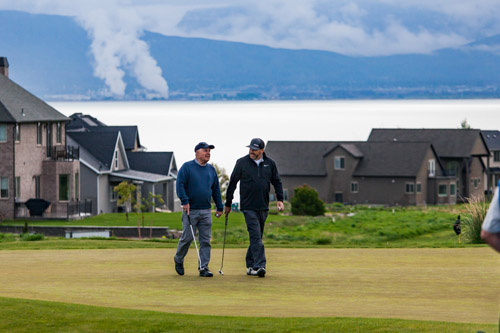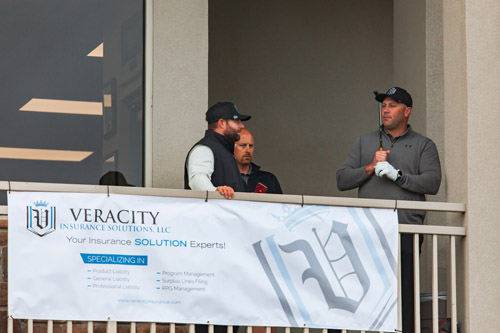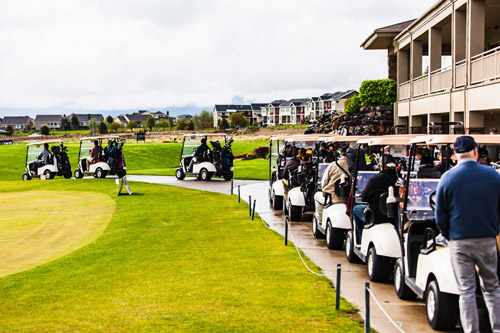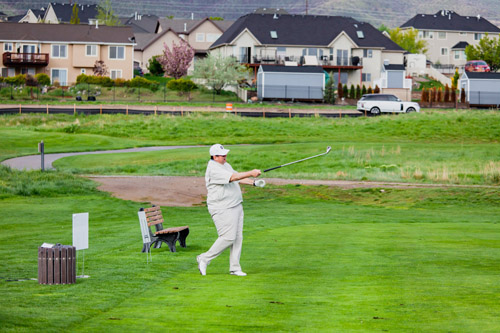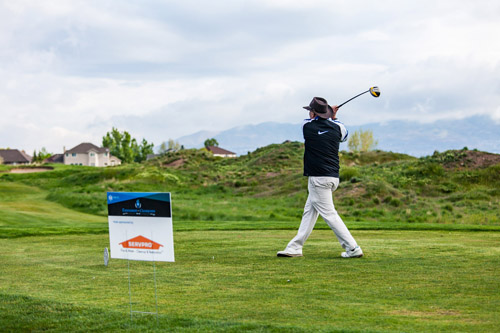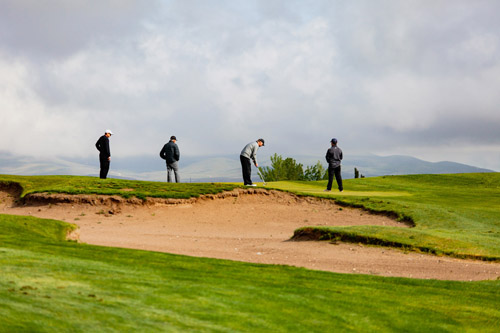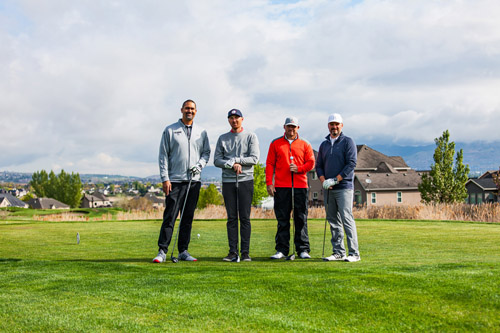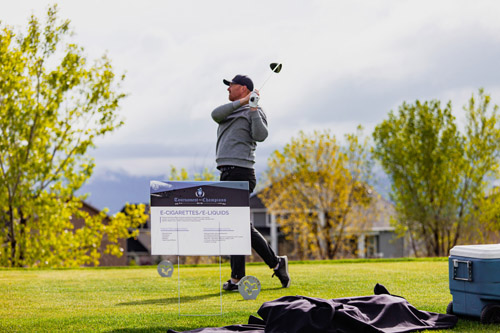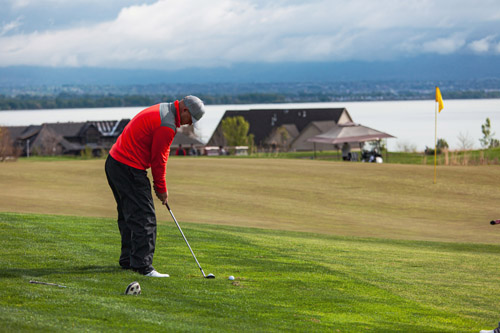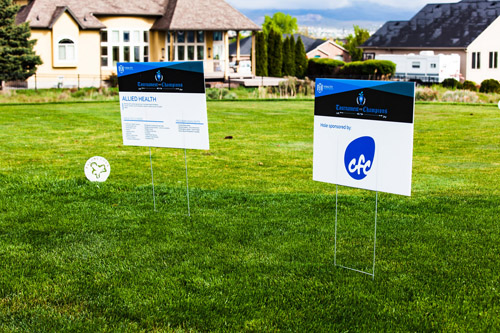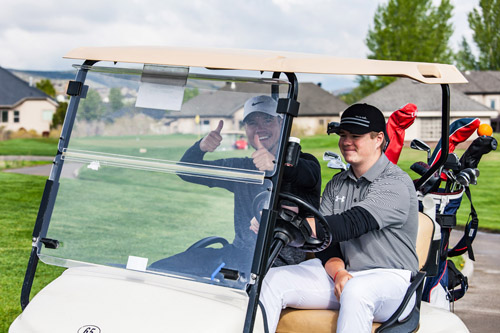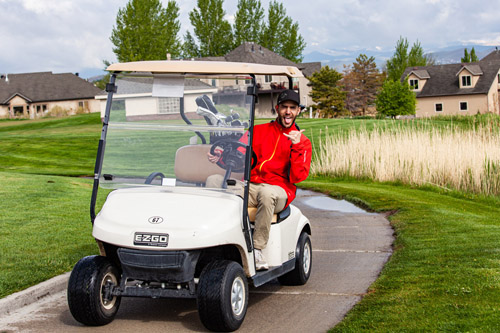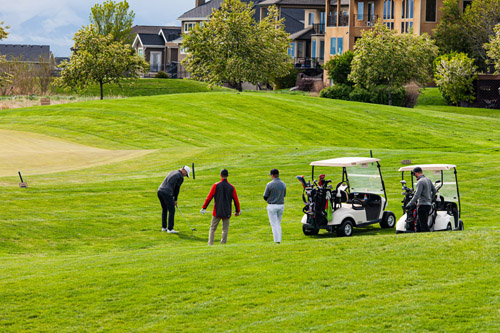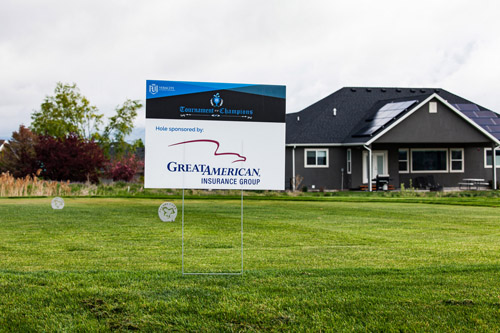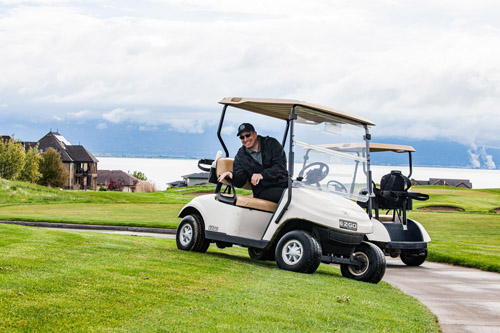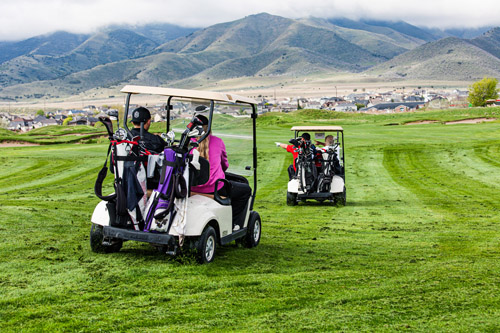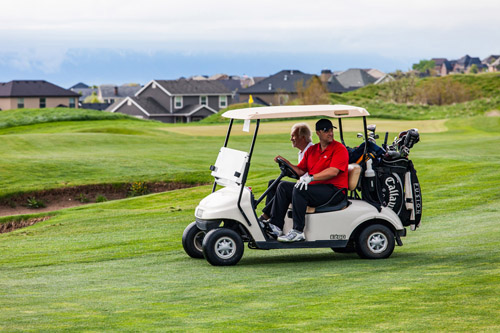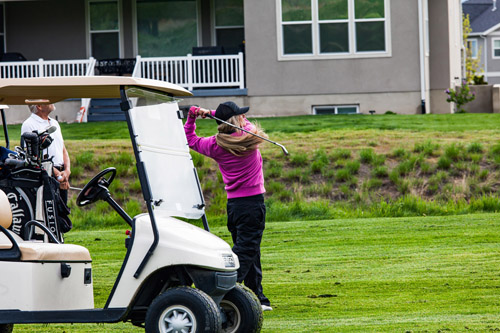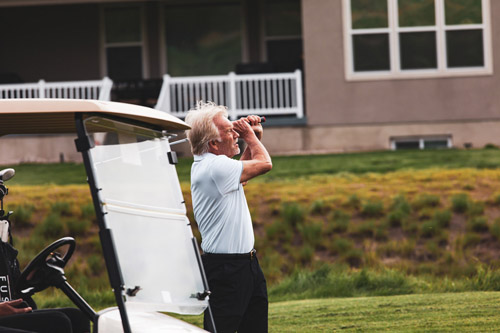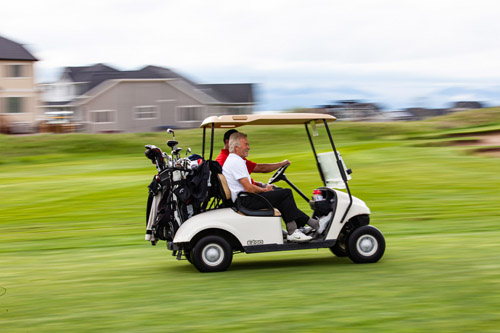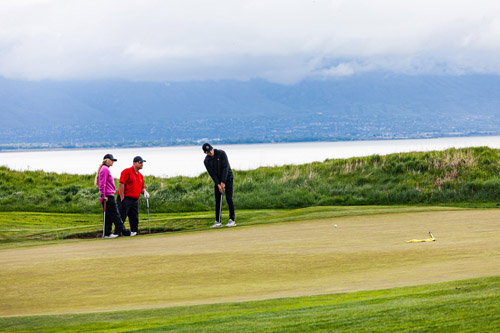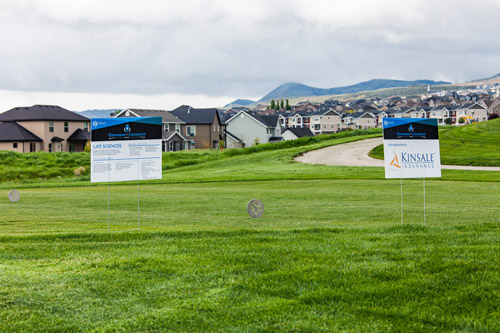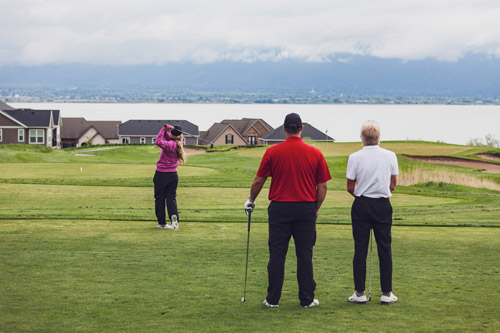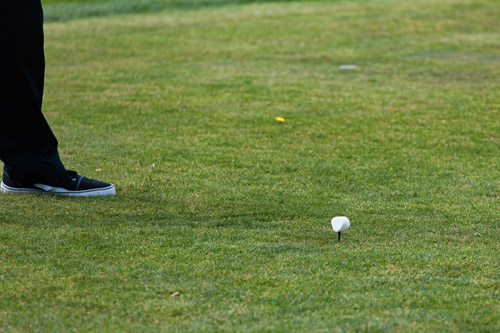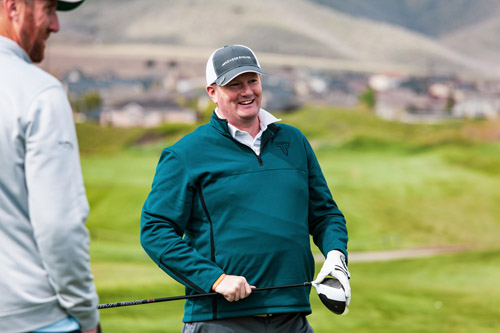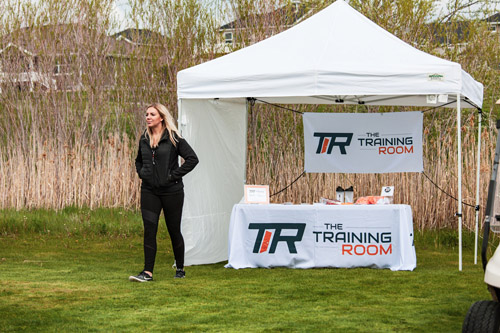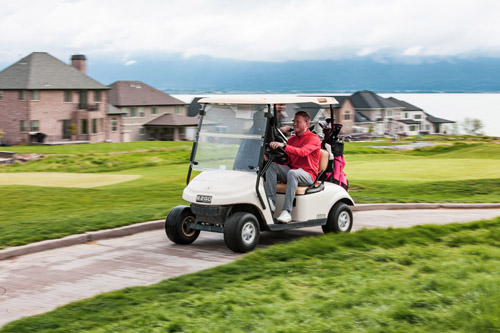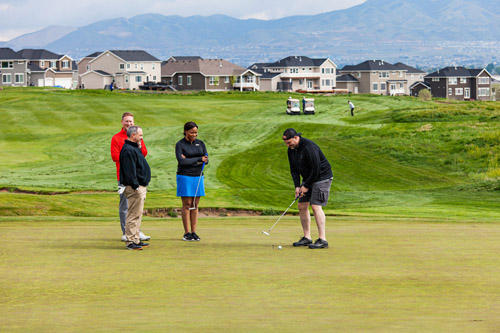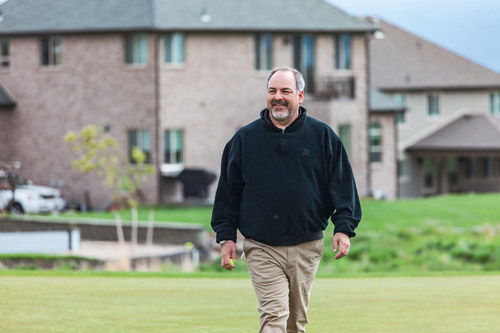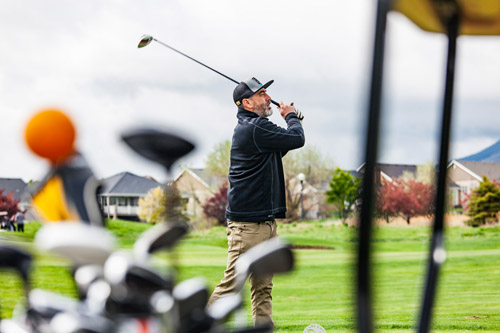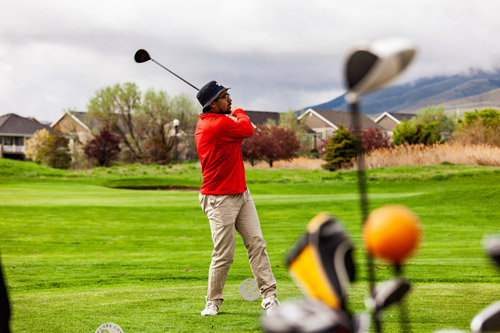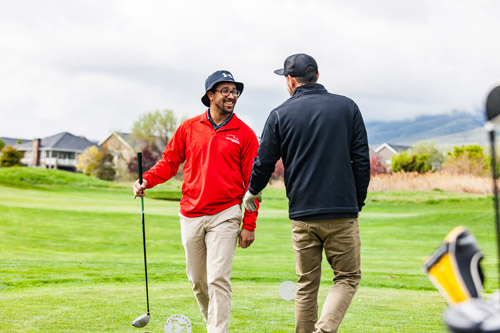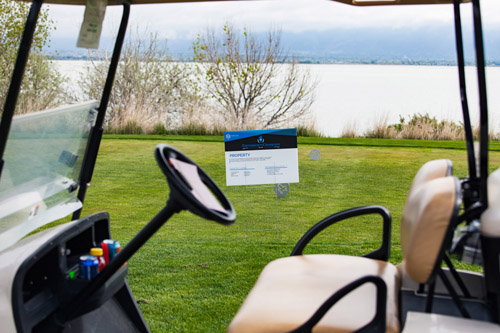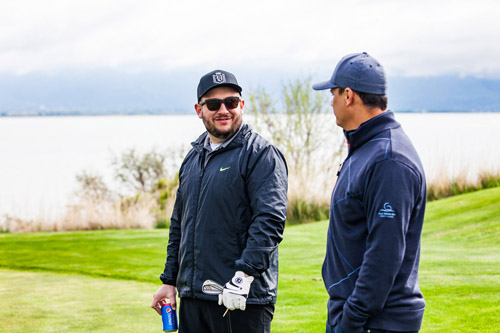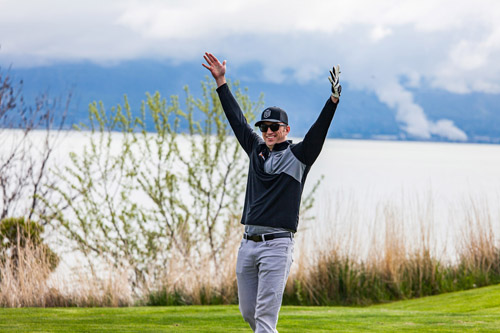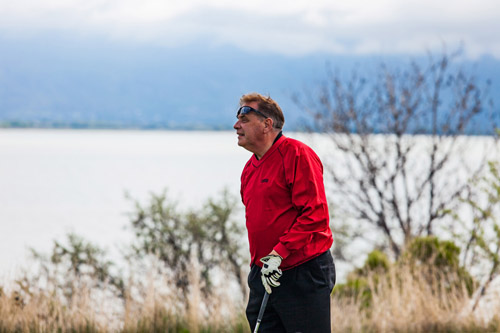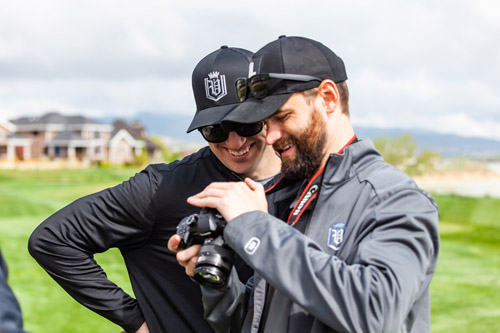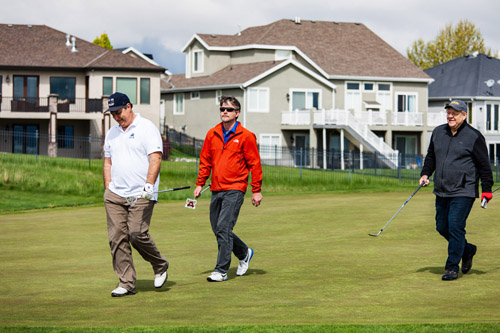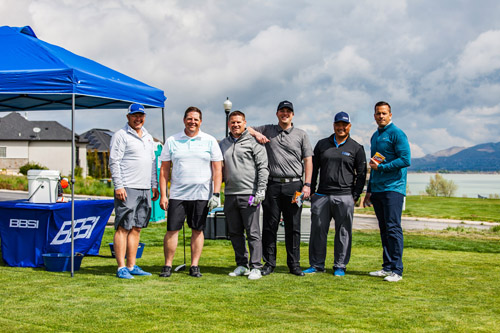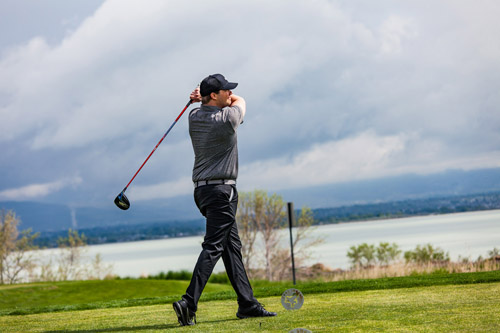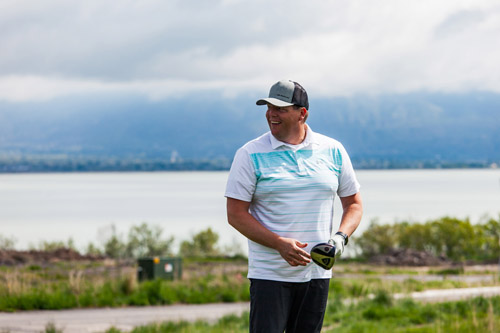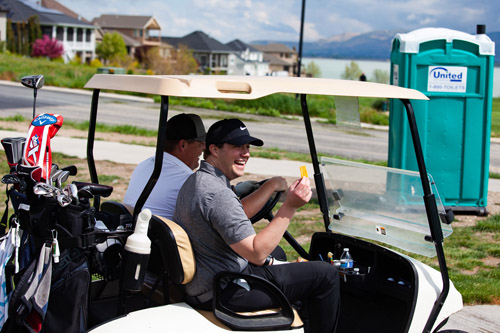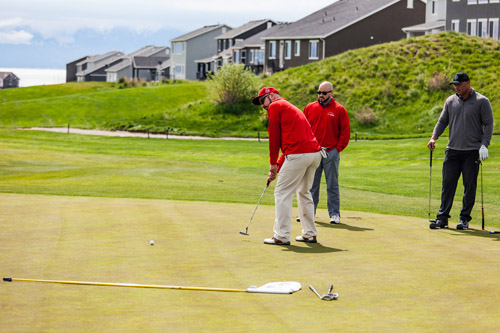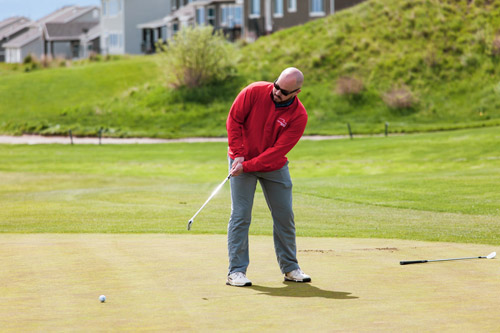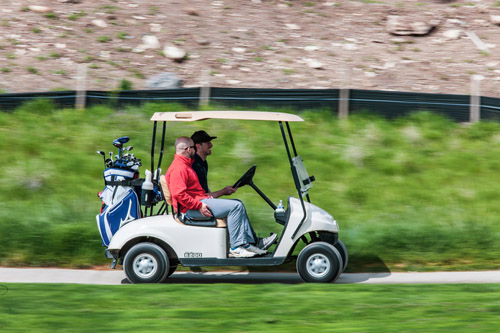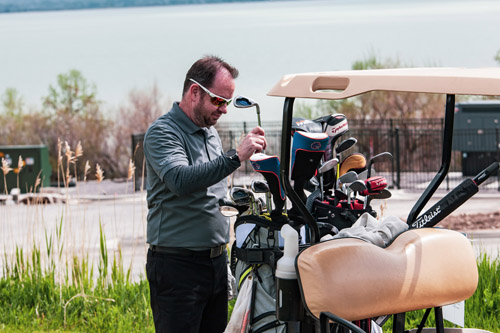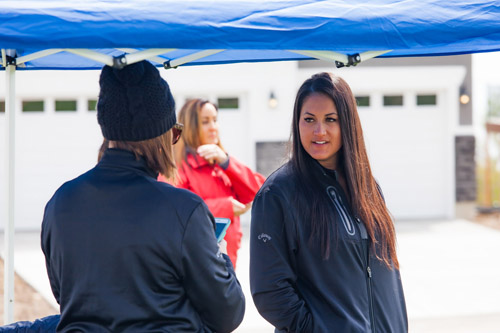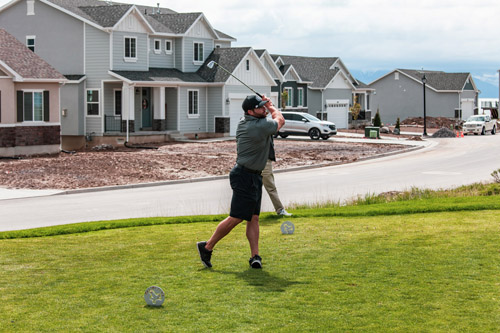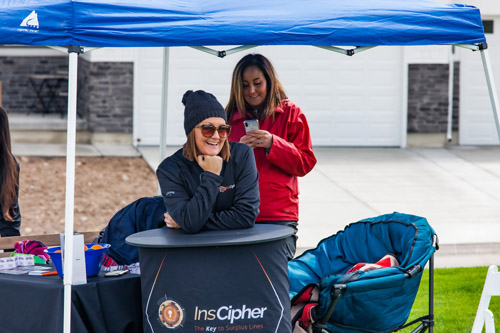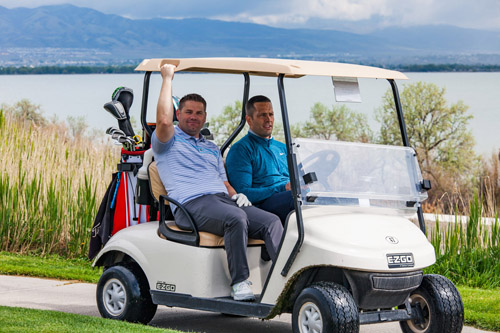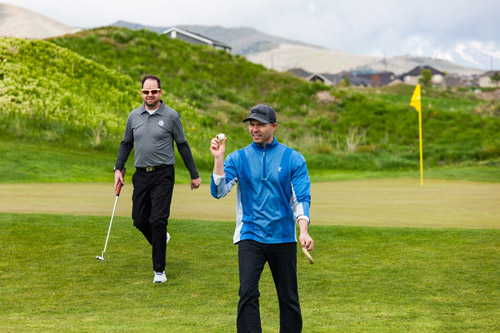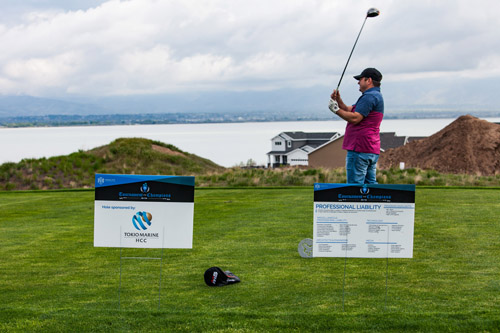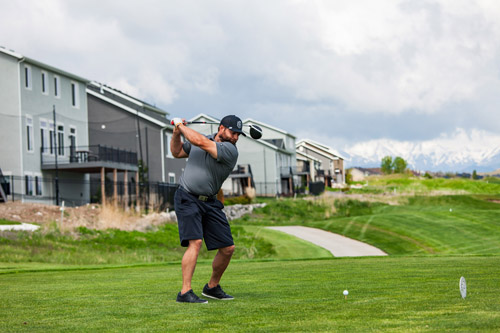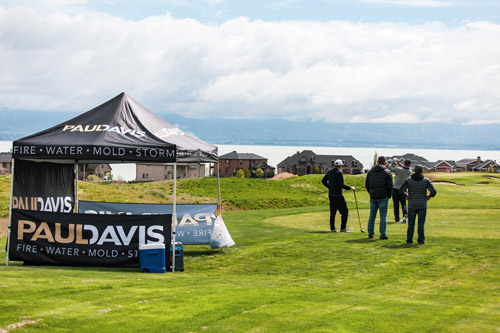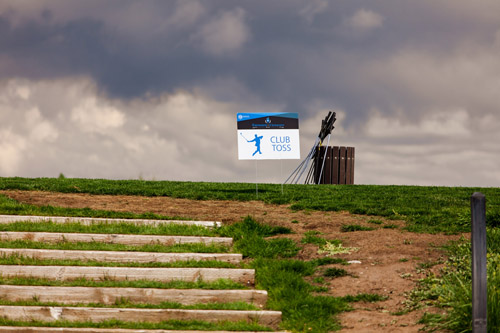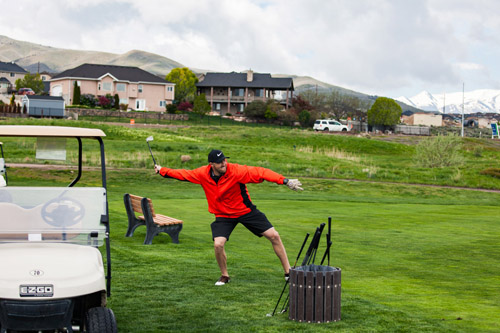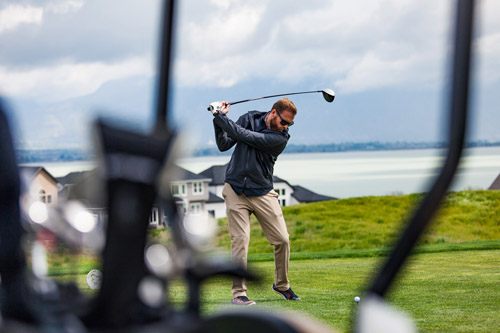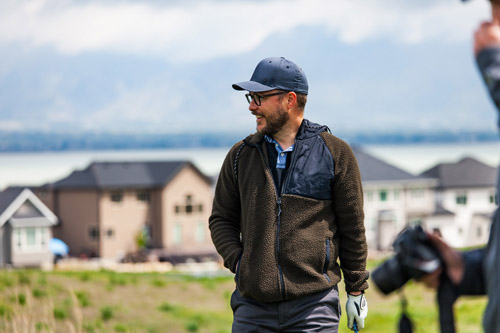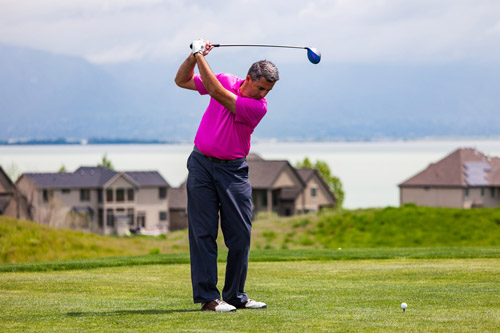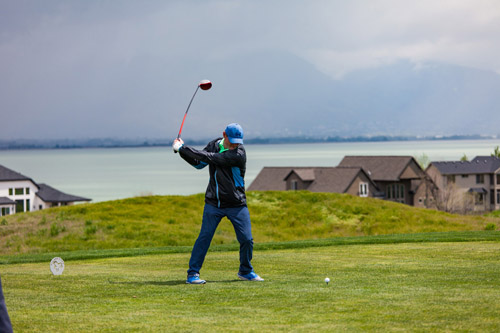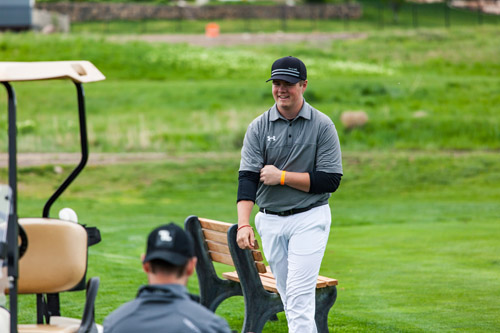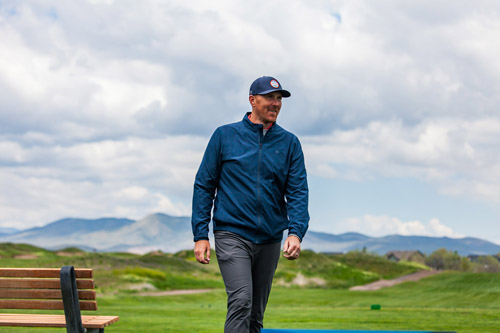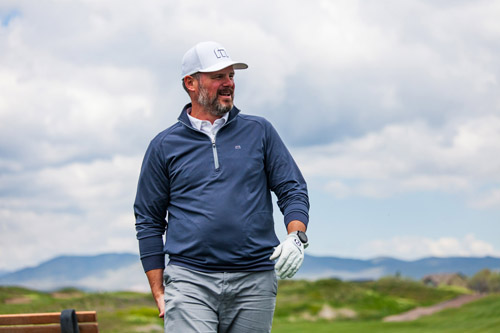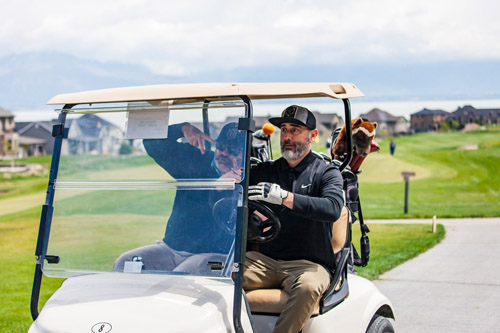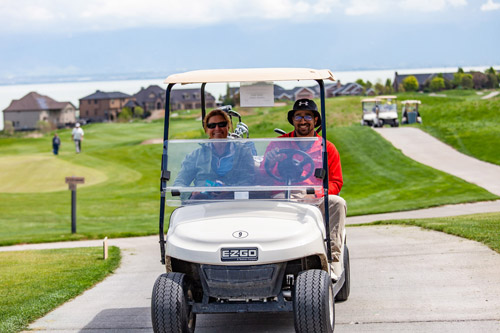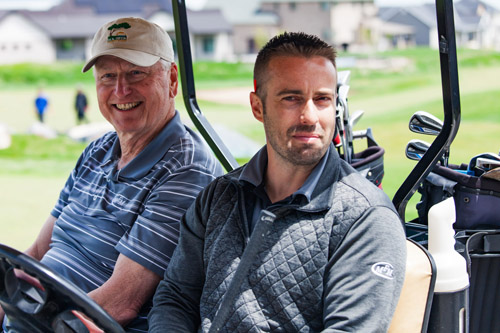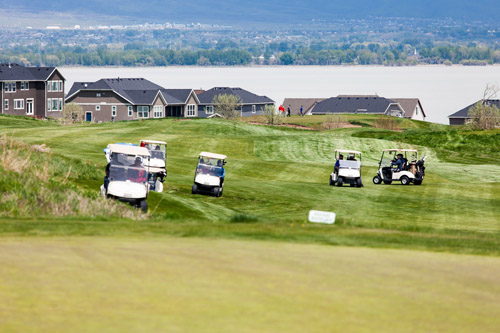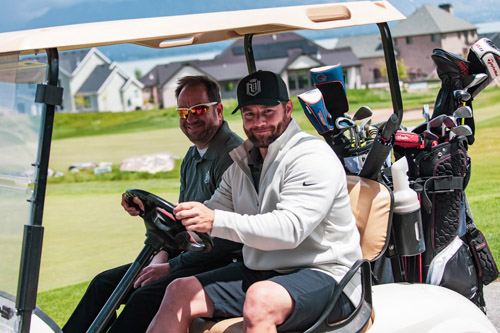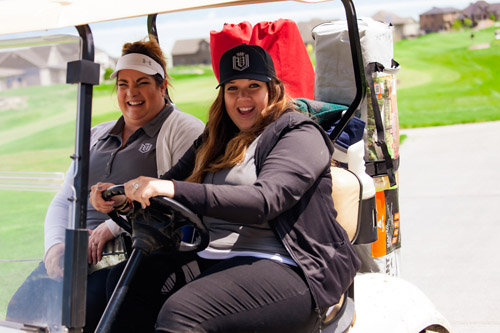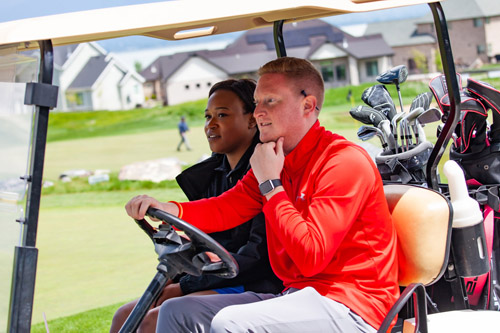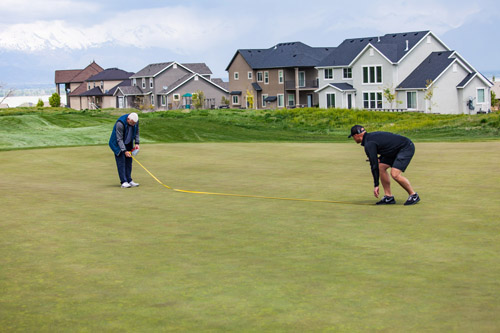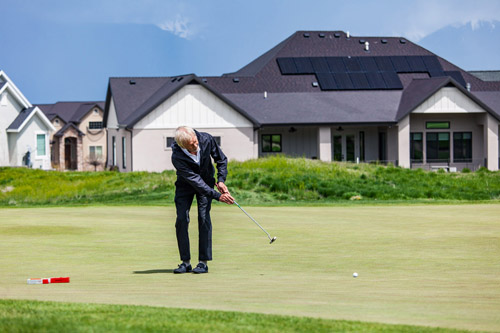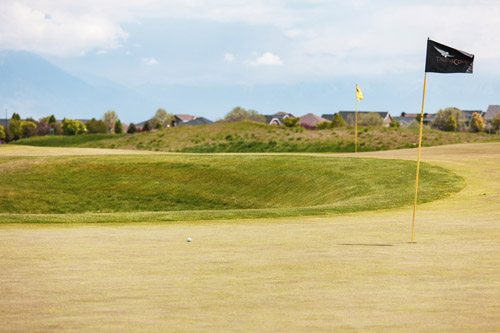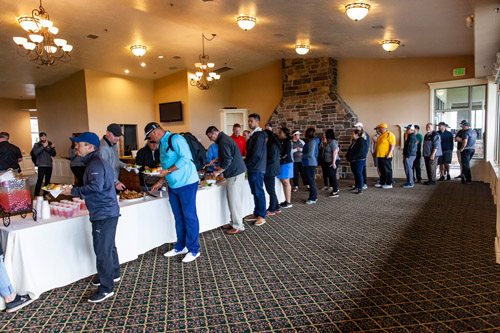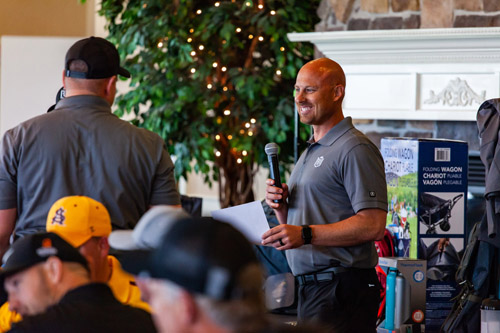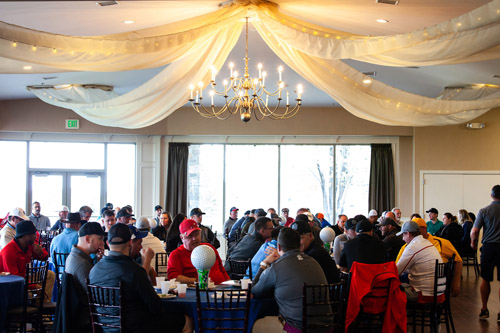 A Special Thank You To Our Sponsors