Working with a Veracity broker has a lot of benefits. We have access to exclusive programs and niche markets. The premiums are low and we offer comprehensive coverage for a variety of industries. Whether your client is big or small, our Veracity brokers can help you out.
Learn more about why you should connect with one below!
Attentive To Your Needs
There's a reason why agents work with us time and time again. We're attentive to your individual needs. Your clients most likely work in various industries. The good news is that our brokers are experienced in many industries. This means looking for an insurance program that works for them is easy.
Stop breaking up your time between several brokerages. With Veracity, you can simply work with one that provides a variety of insurance programs. To add even more value you get access to exclusive offers and programs, such as our cannabis program. We strive to make your hard-to-place account as easy as quote, bind, issue.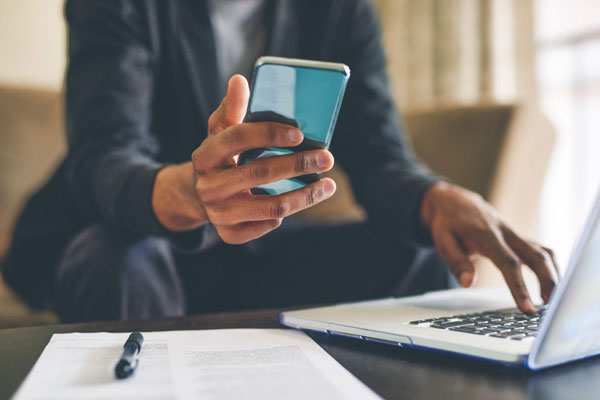 Fast Response and Turnaround
Cut out the extra work on your end and bring all your business under one roof. Whether your client's business is on the east coast, west coast, or anywhere in between, we got you covered.
With in-house authority, our underwriting team can quote to bind in days not weeks. Your clients will appreciate the attentiveness and know that you recognize their time is valuable. The last thing you want to deal with is a client walking away because the quote took too long.
Veracity brokers understand the process and let you know what to expect. It's that easy!
Knowledge and Experience
Our brokers are experienced in a wide range of niche, established, and emerging industries. With over 20 years in the business, we've worked with start-ups all the way to large businesses.
When you work with us, you are working with a partner that is familiar with the space and can bring that knowledge to the table. Veracity also stays current on regulatory and industry news in order to help your business excel.
Clear and Accurate
We'll provide you with clear and accurate information up front. No strings, no foot in the door tactics, no hassle.
Veracity brokers are here to help you. We're not in the business to complicate things and leave you with more questions than answers. Our brokers understand what carriers are looking for and work as your guide through the process. There are no surprises. You get exactly what you expect from the quote to bind.
Integrity
We believe in transparency and honesty. Our brokers know how important your business is and want to be of service to you. Veracity is committed to creating a positive experience for you and setting a higher standard on how business should be done.
The Wrap Up
Delivering the right program to your clients is essential to your business. Working with a Veracity partner that's experienced and who can walk you through what carriers are looking for definitely helps. We make it easy and efficient.
Thank you for considering Veracity Insurance for your business needs. We look forward to working with you!