Insurance agents have seen how the coronavirus has made a negative impact in various industries. Even a strong market like the beauty industry has experienced a massive hit. Thankfully it's poised to handle the current situation compared to other consumer industries.
McKinsey & Company, a management consulting company, reports "While the beauty industry may be in a relatively stronger position than other consumer categories, 2020 will be one of the worst years it has ever endured. We believe, however, that the industry will remain attractive in the long run."
Regardless of what the beauty industry experiences, the risks are still present. You are well aware of that. Manufacturers, distributors, and importers may not be too wrapped up in their processes to worry about the risks. This is your chance as an agent to show the value of coverage and how you can help.
Learn how Veracity's Beauty & Cosmetics Insurance Program can serve you.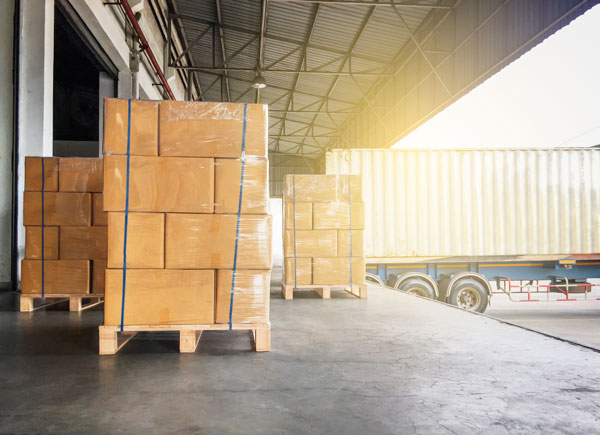 Beauty and Cosmetics Insurance Program Highlights
Our program has been used by thousands of clients nationwide. With our in-house underwriting team and low minimum premiums, it is easy to see why many clients use this program.
Here's how Veracity's program stacks up:
Low Minimum Premiums
Additional Insured Vendors Endorsements Included
Worldwide Coverage
Limits up to $50 Million
Inland Marine Coverage
Hired/Non Owned Auto Coverage
Employee Benefits Liability
Trade Show Coverage
Product Withdrawal Coverage
This is a brief overview of our Personal Protection Equipment Insurance Program. If you have additional questions or want to get started, contact one of our brokers
How Veracity Can Serve You
Right now it seems that the stress level is at an all-time high for many business owners in the beauty and cosmetics industry.
Fortunately, the industry will make a comeback and the market will be well again. It all works out with some time. The most important thing your clients can do is to protect their greatest asset: the business. Of course you're most interested in getting your clients the comprehensive coverage they need and getting it as fast as possible.
Our brokers are knowledgeable in the space and know exactly what carriers are looking for. It doesn't matter if your clients run a small or large operation, we got you covered. We care about your time and can bind the quote in days.
Thank you for considering Veracity for your beauty and cosmetics clients. Get in touch with us! Our experienced brokers can start assessing your needs.