For Boldify creator, Mike Viskovich, developing hair products is more than just business, but his passion. We sat down with Viskovich, to chat about his business inspiration, marketing and branding strategy, and the how product liability insurance plays in the success of his business.
Here's what he had to say.
Tell us about Boldify and your inspiration for starting up your business.
"Boldify is about catering to people with thin hair. I've always had thin hair and so has my brother. We used to buy bottled hair fibers that would cost around $60 each. Right now, our main focus has been on getting the brand up-and-running—we're a small, husband-and-wife team.

I've always wanted to get into e-commerce —both on Amazon and online. I figured because it's something I've dealt with personally, launching an affordable product for those who struggle with thinning hair, is perfect. Luckily, we found a need and a gap in the market so we worked closely with my sister-in-law and her partner, who are both hair stylists, to develop a product that works."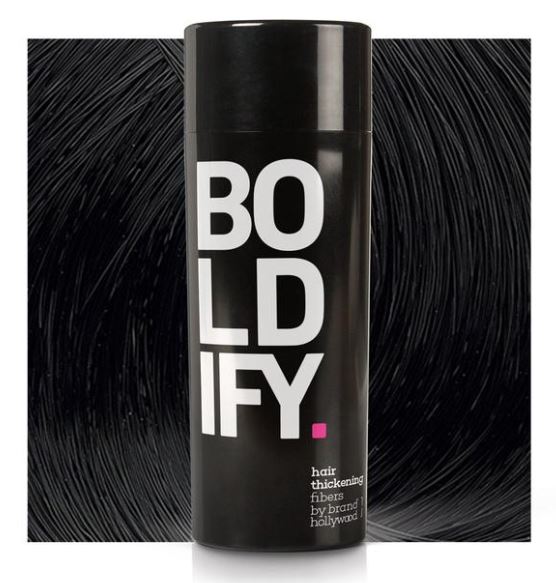 What are your goals and what's your train of thought when marketing your product?
"We have a lot in the works with our social media strategy. We'll be partnering with influencers and we're rolling out more hair products that we think you'll like. We're developing a community to help people with thin hair."
Tell us about how you came up with your branding.
"Our branding and name, collectively, are meant to be modern and catchy. I previously worked in television. Having that background definitely helped with understanding branding and marketing. We hired and worked alongside a marketing professional on our branding and web design."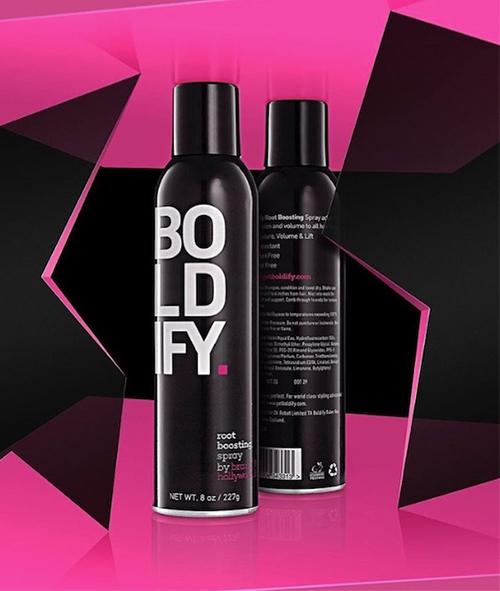 What sets your brand apart from other hair products?
"First and foremost are education and customer service. We reach out to our customers to make sure that they're happy. Also, the quality of our products. We carry 8 products, that are keratin-base which makes hair appear thicker."
What advice can you can offer to startup hopefuls?
"The best advice I have is to build a business around serving people and defining who they are first. Make your customers priority over money or products. Come up with a brand that has multiple products that serves that same groups of people. An Amazon listing, even to this day, is the best place to launch products and get a brand started."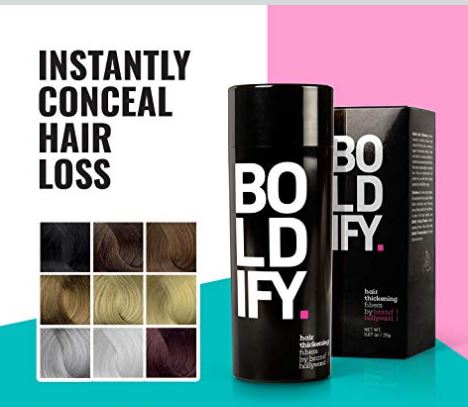 What role does product liability insurance play in the success of your business?
"Like most business owners, when we first started out, we didn't have a lot of money. Insurance is one of those things that many people forget about. All of a sudden, we're growing—knowing that everything we've worked for could go overnight—I feel a lot better after signing up with insurance. Also, retailers required us to have insurance.

To me, just like with everything else, customer service is so important. What I've found as a consumer/producer, customer service is really lacking. So many places we work with don't provide great customer service.

Larry was thoughtful, friendly and provided exceptional service. The prices were great as well, but it was really the customer service that sold me."
To learn more about Boldify products, visit its listing on Amazon. Do you need product liability insurance? Contact one of our brokers today.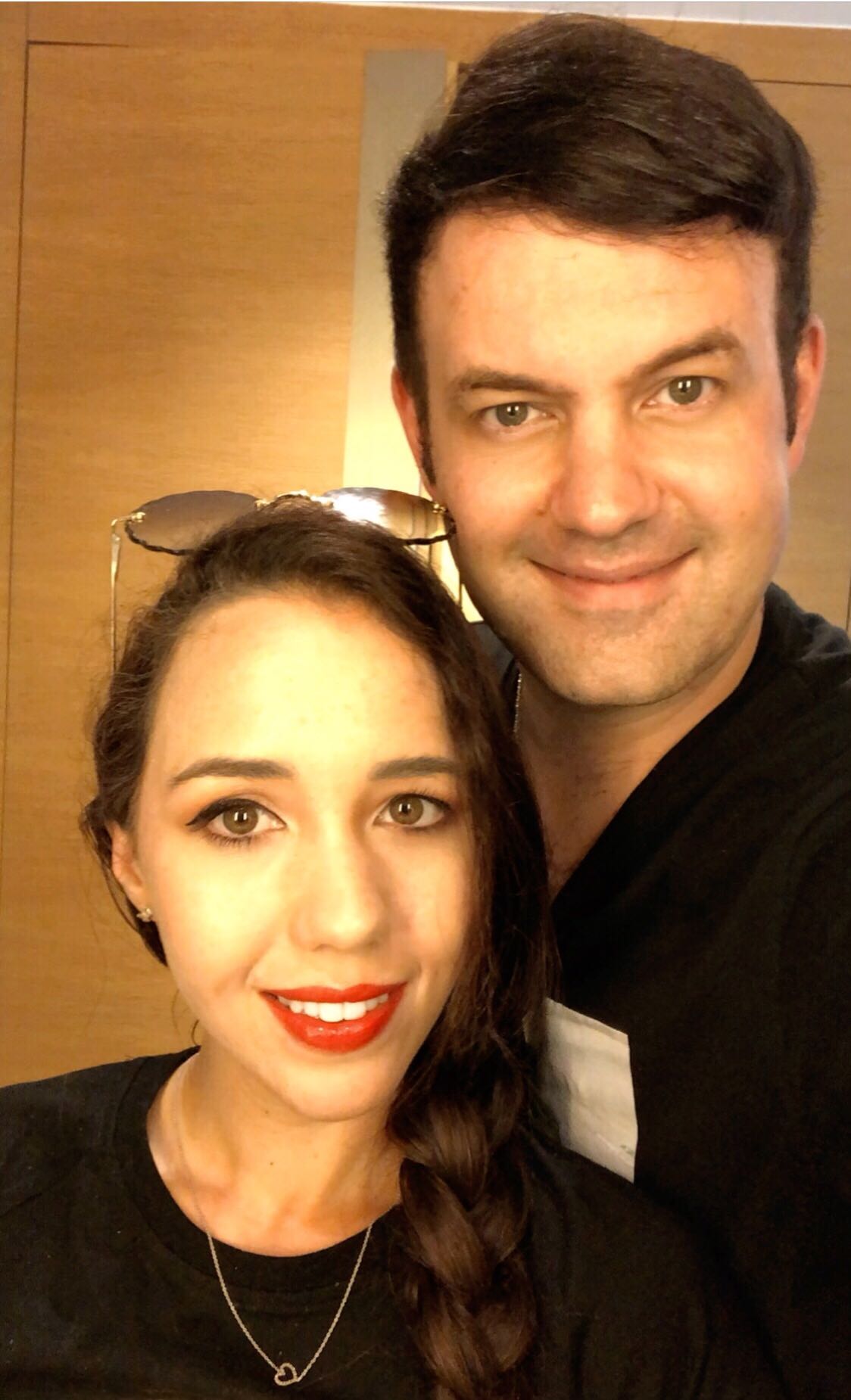 Mike and Sacha Viskovich