Clients involved in the consumer product space need two things: product liability insurance to respond to bodily harm your product may cause and additional layers of protection that excess/umbrella liability can offer. You can show client's your value by encouraging them to include these coverages to their risk management strategy. By being a resource, you are giving them the right tools to protect their business from industry-related risks and variables outside of their control.
Today, we are going to guide you through Veracity's Product Liability Insurance Program and Veracity's Excess and Umbrella Insurance Program. We pride ourselves on being able to deliver comprehensive insurance programs, brokers with years of industry experience, and quick turnaround times through our in-house underwriting team.
You can learn more about our insurance programs below.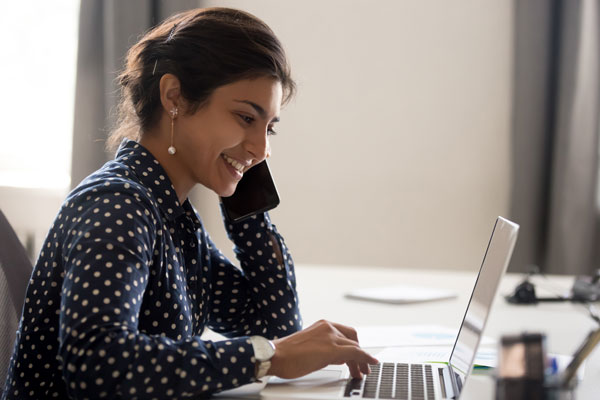 Product Liability Insurance Program
Our Product Liability Insurance Program can be tailored for businesses of all sizes. We have helped agents place coverage for clients who are startups and recent new ventures. And you won't feel limited since we offer coverage in all 50 states and can help assess your clients' needs regardless of where they reside in the US. Our brokers have extensive experience assessing coverage for various industries.
To learn more about our program, check out our highlights and classes:
Highlights
Occurrence & Claims-Made Forms
In-House Authority
Limits Up To $100 Million
Foreign Liability Coverage
Vendors Endorsement
Minimum Premium - $1,000
Classes
Nutraceutical, Vitamin & Supplements
Beauty & Cosmetics Products Mfg.
E-Cigarette and Vape Products
Sporting Goods Mfg.
Consumer Products
Industrial Products
Product Recall
Discontinued Products
Medical Devices
Food Products Mfg.
Clothing Mfg.
And more!
Contact one of our brokers for more information on Veracity's Product Liability Insurance Program.
Excess and Umbrella Liability Insurance Program
Many people want to include additional layers of protection on their insurance policy. Their business is a huge investment that has taken time to build up. By including extra protection, their risk management strategy could be more secure. Veracity's brokers have the ability to write coverages for popular lines of insurance such as general liability, products liability, professional liability, and more.
To learn more about our Excess and Umbrella Liability Insurance Program, check out our highlights and classes:
Excess/Umbrella Capacity Over
General Liability
Employers Liability
Products Liability
Commercial Auto
Professional Liability
Cyber & Privacy Liability
Program Highlights
Premiums as low as $500 per layer
Lead or Excess Capabilities
Broad Appetite
High Limit Capacity
Contact one of our brokers for more information on Veracity's Excess Liability Insurance Program.
Connect With Veracity
Protecting their business is your client's top priority. By presenting the value of product liability and excess/umbrella coverage, you provide a great business solution. Many agents choose to work with Veracity due to our experience, fast turnaround times, and highly-rated insurance programs. Connecting with an experienced Veracity broker means working with someone who understands how to cover exposures and is familiar with the industry.
Thank you for considering Veracity! We look forward to working with you and helping assessing your insurance program needs.