It's that time of year again! We're thrilled to be hosting our 3rd annual Tournament of Champions; here's a recap of last year's event. This year's tournament will be held on May 8, 2019, at TalonsCove Golf Course, located in Saratoga Springs, UT.
We hope you're ready to golf, enjoy lunch, and share some laughs with us.
This tournament wouldn't be possible without our gracious sponsors. We'd like to thank each member of the community who supports us and helps make this event one of our biggest successes year after year.
Our Sponsors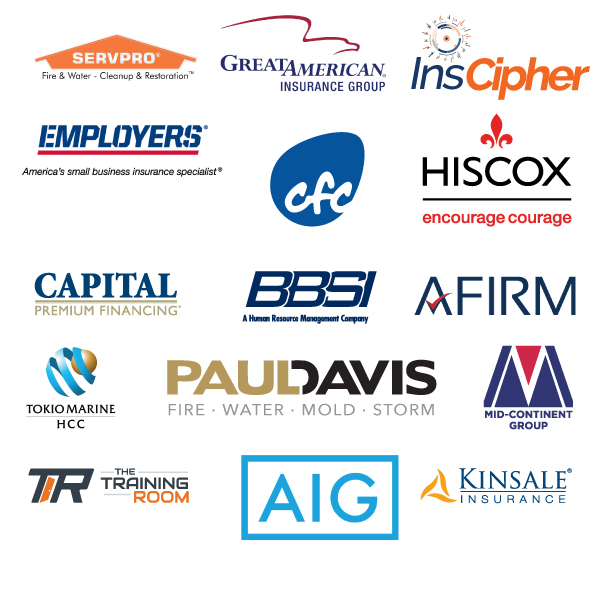 We're looking forward to seeing you all!