Coronavirus case counts are increasing. No one wants to catch or spread this virus to others. Medical professionals treating the virus want to be properly protected. Personal protection equipment items, such as masks, hand sanitizers, booties, gowns, and face shields are needed now more than ever.
While other industries are at an all-time low, the personal protection equipment industry is currently experiencing a boost. Manufacturers, distributors, and importers are working tirelessly to get these items out to the public. Since they are focused on production or distribution, you can reach out to these key players and show your value. You understand the risks. All you need is an insurance program that can keep up.
Learn how Veracity's Personal Protection Equipment Insurance Program can serve you.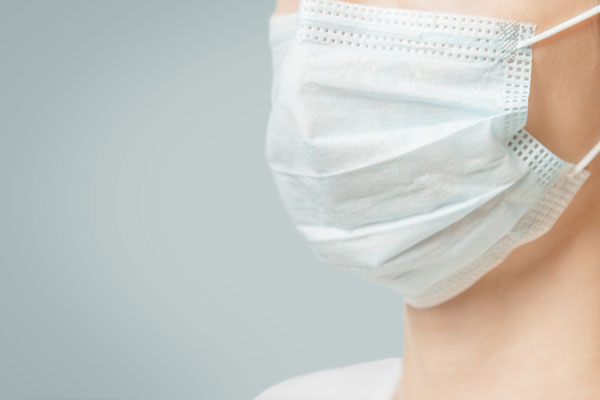 Personal Protection Equipment Program Highlights
Each client faces unique business risks. It's clear that you are well aware of that.
What makes our program stand out?
Our insurance program can help your clients confidently manage the businesses. The program's competitive pricing makes it hard to walk away. More importantly, our program helps you build positive relationships with your clients. Check out our highlights below.
Highlights
Occurrence form
FDA Certified Equipment only
Minimum Premium: $3,500
Excess Limits available on most equipment
Class: Mfg, Distributors and Importers
Coverage: Commercial general liability, excess liability, and property coverage
Operations: Masks, Hand Sanitizers, Booties, Gowns & Face Shields
This is a brief overview of our Personal Protection Equipment Insurance Program. If you have additional questions or want to get started, contact one of our brokers
How Veracity Can Serve You
There is no room for mistakes, especially in this unprecedented time. You need someone in your corner who can help you out in the personal protection equipment space. As an agent, you want to make sure your client's don't have gaps in coverage. Our brokers have over 20 years of experience and can serve your needs.
Have a hard-to-place client? We got you covered. We'll let you know what information we'll need to start the quote process and help you prepare for it.
Are you on a time crunch? Our in-house underwriters can bind quotes in a matter of days. While most brokerages expect you wait weeks for just the quote. We understand that your time and your client's time is valuable.
There you have it! We hope you will consider Veracity's personal protection equipment insurance program for your clients. Get in touch with us and we can start assessing your needs.